What is a Certificate of Incorporation?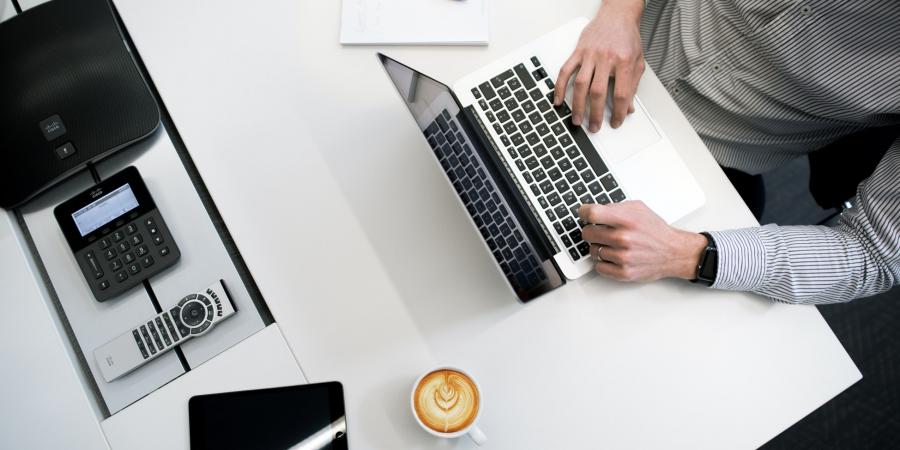 If you run or have managed your own limited company, a Certificate of Incorporation shouldn't be news to you. Assuming you're registered with Companies House in the UK, the CoI is a legally-binding document that shows that you've formed and registered your company correctly. It's a document that many businesses, new and existing, will know about but what is it exactly and why is it so important? Let's take a look.
The process of incorporation is the legal path in which a business is registered as a limited company with Companies House, the UK's registrar of businesses. Companies House falls under the remit of the Department for Business, Skills and Innovation and is responsible for the registration, incorporation and dissolving of all applicable companies in England & Wales, Scotland and Northern Ireland. If you're about to embark on that journey, there are some things you need to do first.
Before the incorporation process can be started, you will need to provide Companies House with some information on your venture. This will include the completed application form (called an IN01), any applicable fees, a Memorandum of Association and Articles of Association (assuming you don't adopt Model articles in their entirety).
You may also need to provide them with additional information if your application includes what are known as 'sensitive words or expressions'. These words could include company names that might mislead or harm the public, names that might suggest a company status that isn't binding, implies connections to governmental or local authorities or words that might cause offence. Once they have been completed satisfactorily, the next process, which includes the Certificate of Incorporation can begin.
To register your business in the UK, also known as formation or incorporation, there are several steps to complete. Once it has been approved by Companies House, the law under which it applies (i.e. The Companies Act 2006) requires the applicant(s) to provide a Certificate of Incorporation. This incredibly important document is the very thing that demonstrates that the company is a separate legal entity with its own distinct identity from its directors and shareholders. As suggested by accounting experts, think of it like your company's birth certificate; sure it has parents in the form of directors, but it also exists in its own right.
The Certificate will hold a plethora of important information on your company. These include the full legal trading name of the business, its unique registration number (a.k.a. the company number), the date of incorporation, its legal address and the type of company structure it utilises, i.e. whether it's a private or public limited company, limited by shares or guarantee.
It does not, however, detail who owns the company, nor does it show any information on the rules governing how the company is managed. Whilst they are important, they're separately covered in the aforementioned Articles of Association.
This document isn't just important when starting a new business. It may be required when opening a business bank account, applying for additional funding or credit or should you wish to issue new shares to investors in the future. It will also be needed should you eventually decide to sell the company to someone else.
In years gone by, the Certification of Incorporation would be a physical document complete with the official seal of the Registrar and the Royal Coat of Arms printed on it. It's this document that would be needed when you're asked for the 'official' paper copy. However, as we move into a more digital world, the certificate is now often sent electronically and whilst it can still be printed, it generally resides 'virtually' as a PDF document sent to you. Should anyone need to verify it, they can now search the online public registrar of companies, rather than wanting to see it in person.
---
More to Read: