When You Lose Hearing at Work: How To Report And Protect Yourself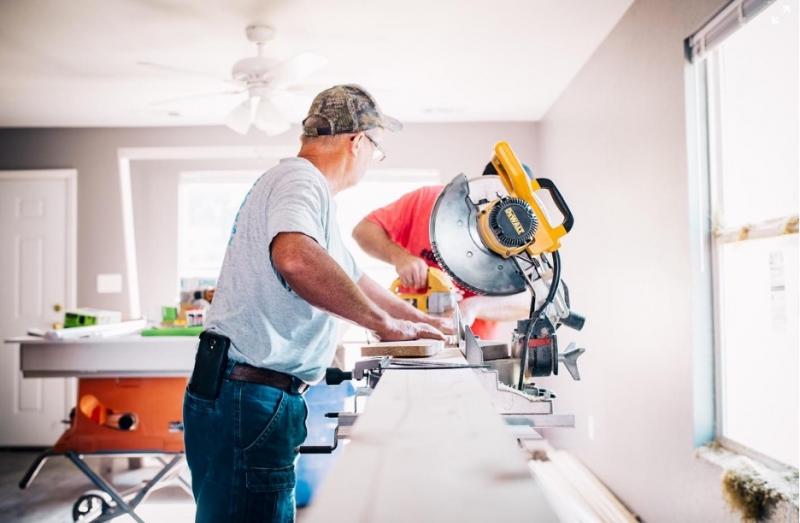 The workplace is quite dangerous, especially in the industrial sector. Employees may get injured at work. The types of accidents are various. One of the common is hearing loss in the workplace. This doesn't mean that a person is getting deaf. He can just hear worse.
Typical symptoms of work-related hearing loss are:
Ringing in the ears (tinnitus)
Difficulty hearing the words of a person close to you at normal volume.
Buzzing sound in ears
Indistinct sounds at higher ranges
Roaring sound in head or ears.
If an employee experiences any of this because of the loud noise at work, it means that he faced a workplace accident and can count on compensation. It's only logical to turn to lawyers (for example, from Moshes Law). They can help to report the issue. Moreover, lawyers describe all the possible options to receive compensation.
To save time and money, you should pay attention to those law firms that are specialists in their field. This is a very important point. Regardless of whether you need a good Foreclosure Attorney and even more so when it comes to your health. By contacting specialists, you will find out everything that interests you, and how many mortgage payments can you miss, and what to do if you have hearing loss in the workplace.
Before we discuss how to report the hearing loss at work and protect yourself from it, let's understand what industrial hearing loss is. Basically, it's a situation when a person gradually or suddenly experiences hearing loss because of the working environment. The ultimate stage is deafness. As the Centers for Disease Control and Prevention states, hearing loss is the most common work-related injury.
How to Report Hearing Loss
Reporting is vital to receive compensation for hearing loss at work. In order to do this, you will have to prove three factors:
Hearing loss, confirmed by a qualified medical specialist. In order to be eligible for compensation, the hearing loss must reach at least 10%. The medical professional must provide you with an official medical report that details the extent of the injury.
Proofs that the working environment is the cause of the injury. That's a complicated issue to prove, yet it's essential. You will need to provide solid evidence. It can be the appropriate documents about conditions in the workplace or witness statements from colleagues.
Proof that your employer could have foreseen the accident but failed to take preventive measures. This can include management of the working conditions, as well as training and equipment.
How to Protect Yourself
The Control of Noise at Work Regulation that was introduced 15 years ago, in 2005, stipulates the employer's responsibility for providing safe working conditions. An employer must strictly monitor the level of noise and control it. If there is no possibility of reducing it, the employer must provide employees with the appropriate equipment. Failure to do so can lead to legal consequences for the employer.
However, an employee also takes responsibility. First of all, he must wear the protective equipment and adhere to the safety rules. Basically, there are four ways of how the employee can protect himself from work-related hearing loss:
Wear proper hearing protection (for instance, earplugs);
Take regular breaks from noise even if an employee wears the protection;
Work away from loud equipment when possible
Regularly visit an audiologist.
Stay safe and take care of your health!
About the Author
Gennady Litvin, Esq. is an associate with Law Office of Yuriy Moshes, P.C. Mr. Litvin graduated Pace University with a Bachelor's Degree in Business Economics, and went on to pursue his Juris Doctorate at the University of Miami School of Law, where he was a proud member of the esteemed Business Law Review.
---
More to Read: