Car Accident Lawyers Handle These 5 Cases Most Often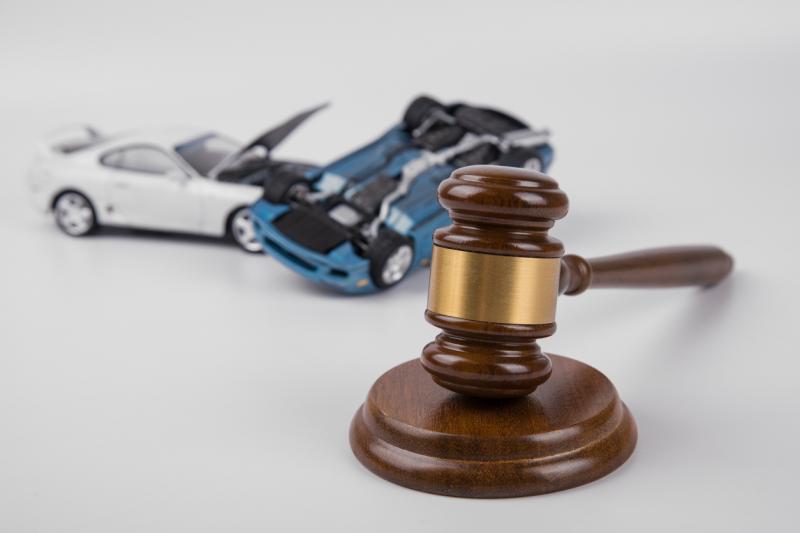 Have you been involved in a car accident? If so, you may be dealing with a complex legal situation. Legal cases for car accidents can get messy. You want to make sure that you are either compensated for the damage or not liable for the damage that occurred. Here are some of the cases that a lawyer can help you with no matter what situation you're in.
1. Personal Injury Lawsuits
In a good number of car accidents, the insurance company will not provide enough of a claim to compensate for the damage. You may be dealing with serious medical bills and damage to your car that exceeds the claim amount. This is especially the case if multiple people were injured in the accident.
You need a good attorney, such as Edwards Injury Law, by your side to help you build a case against the party or parties responsible for the accident. In some cases, it may be caused by road conditions, so you may be able to pursue a case against the city.
2. Defense Against Lawsuits
On the flip side, you may be accused of negligence which led to the accident. You will likely need to defend yourself in court. You want a lawyer that's going to gather all of the evidence and build a strong defence against a lawsuit.
Car accidents are also not as straightforward as things may seem, so even if you had some fault in the accident, there may have been other factors in play. With the help of a lawyer, you can mitigate part of the financial responsibility. This will put you in a better financial position than admitting full responsibility for the accident.
3. Fighting Insurance Companies
You have to remember that the job of the insurance companies is to offer you the smallest claim possible. In some cases, the insurance company you're with may try to refuse a claim. You will want to work with a car accident lawyer to get to the bottom of all the laws and contracts.
A lawyer will see if there's any legal validity for why the insurance company is not paying out. In situations where the settlement offer is too low, a lawyer will help calculate all the costs caused by the accident and negotiate a fair settlement on your behalf. Many insurance companies do not want to go to court, so strong negotiation tactics will often work in your favour.
4. Wrongful Death
The worst-case scenario is when somebody dies as a result of the accident. In a situation like this, you want to make sure that you get the justice that you and your family deserve. You probably understand that the insurance claim will never bring back a loved one who had died in an accident.
That's why you'll want to move forward with a lawsuit. The burden of proof is on the plaintiff. You need your lawyer to build a strong case, especially when so much is at stake. The defendant(s) will also hire competent lawyers, so you will want to hire a professional that can win your lawsuit.
5. Pedestrian Accidents
Accidents involving pedestrians are also common whether you were the driver or you were the pedestrian. It's important that you hire a lawyer in cases involving pedestrians. You want to prove that the other party was responsible for the accident.
If you're the driver, you want to offer proof that the pedestrian made the mistake which had lead to the accident. If you were injured as a pedestrian, you need to come up with a strong case that proves negligence on the other party or organization. These cases are difficult to deal with because sometimes it's a "he said, she said" situation.
These are the five cases that car accident lawyers deal with the most. If you're dealing with any of these scenarios, you'll want to hire a lawyer to fight for you. Don't accept the situation you're in or wait until the last minute. You want to make sure that you're compensated for the damage that you've incurred.
---
More to Read: