How to Find a DUI Lawyer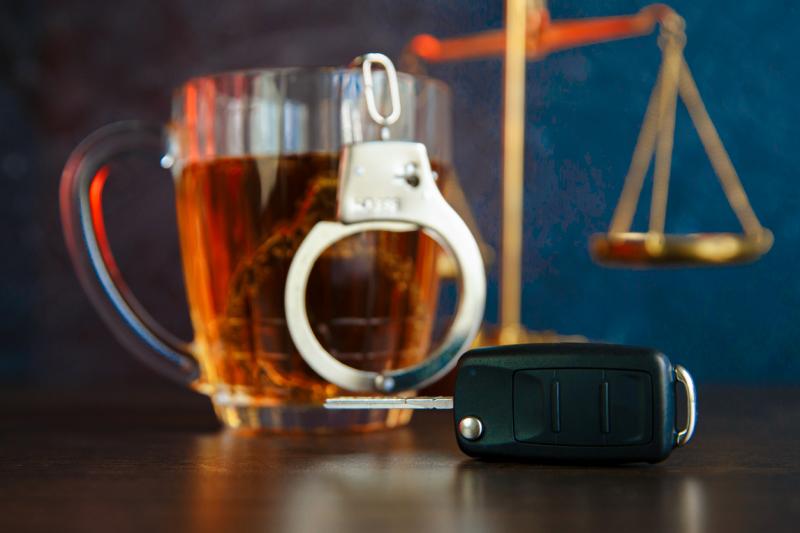 Dealing with a DUI charge may feel like the odds are against you. The reality is that there is a good chance that you can successfully fight the charge or at least lessen the charge. But to make this happen you need a good lawyer that has experience with DUI cases and is going to fight for you. Here are some things you want to do to find a good lawyer:
Go with Lawyers that Specialize in DUIs
It's always a good idea to go with a DUI lawyer than a normal defence attorney. A lawyer that specializes in dealing with DUI cases knows about all the legal implications of these cases. They know how to mount a strong defence even when it seems like the situation doesn't seem to be in your favour.
And of course, they have the essential experience. They've worked with hundreds of clients and have many winning cases under their belts. They know when to either take a plea, fight for a lesser charge, or go for defence.
Talk to Several Lawyers
It's always a good idea to talk to as many lawyers as possible. Don't stop just because you think you've found your attorney in the first few calls. You want to get an understanding of which lawyer is going to fight for you rather than treat your case as another job. At the same time, you want to make sure that the lawyers are realistic about what can be done for you.
Pay Attention to How the Lawyer Treats You
A good lawyer will ensure that they keep the lines of communication open. They'll explain all the legal details, pay attention to your specific situation, and make sure you understand what's going to happen every step of the way. What you don't want is to deal with a lawyer that tries to tell you that all you need to do is follow what they tell you to do to win the case.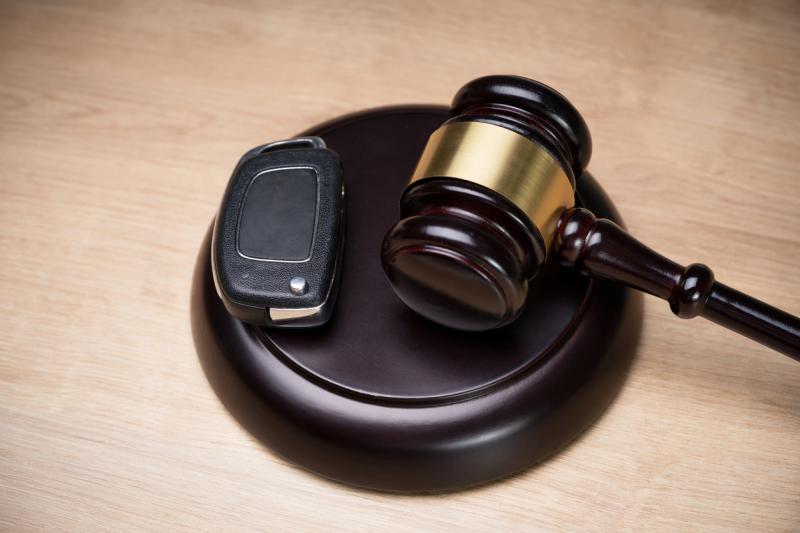 Go with a Local Lawyer
It's a good idea to go with a local DUI lawyer for your DUI case. The reason why is because the lawyers in the area know how the court system works. They know the judge and the prosecutors that frequently work in the courts.
This means they'll have a good understanding of how the prosecution will proceed with their case. As a result, they can mount a better defence than a lawyer that hasn't worked in the local courts. Of course, even if the lawyer isn't from the area, it will be beneficial if they've been to the court where your case is going to be held.
Make Sure the Lawyer is Upfront About Legal Costs
An ethical lawyer will be upfront about the legal costs of fighting your case. You do not want to deal with outrageous charges because the case went to trial and the lawyer had to fight on your behalf. Make sure that everything is in writing and there is a clear understanding of what the rates are based on how the case proceeds.
Hire Early
Don't wait until the minute to hire your lawyer. You need some time to come up with a strong defence strategy. You want to get a better understanding of what your options are and make the best decision. The lawyer cannot perform at the highest level if you give them a limited amount of time. Make sure you hire a lawyer as early as possible to give yourself a better chance of dealing with the case.
These are just some of the things you'll want to do to hire a good DUI lawyer. While the situation may seem dire, you have to consider the fact the consequences of a DUI charge can be very damaging. You don't want to leave things to chance. You want a good lawyer by your side that's going to help you win your case or mitigate the damage that's going to be done.
---
More to Read: